Most of us, at one time or another, will have a pet or children living in our homes. When decorating your house or buying new furniture, it's important to keep in mind the durability of your purchases if you have kids or pets. Here are some helpful tips for buying durable furniture for your home.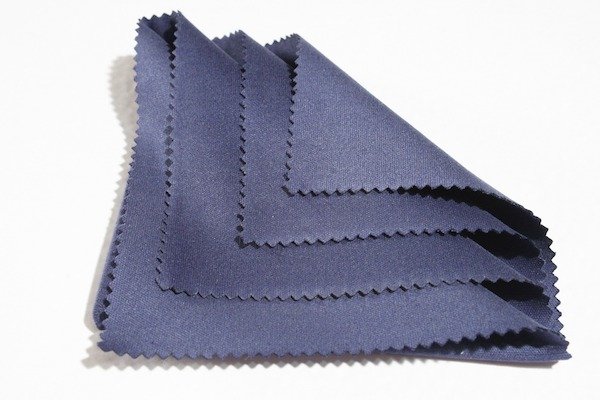 Tips for Choosing the Best Durable Furniture
If you're in need of a new couch, there are plenty of styles that will hold up throughout the years. If it's pet stains or kid spills you're worried about, couches or chairs covered with microfiber fabric are easy to remove stains from. Leather is also a great option as spills can be wiped up easily. You can also try a couch with a small, busy fabric pattern. This will hide stains that don't come out clean.
For your kids' rooms, you can try solid wood pieces that will last longer and take a beating, so to speak. If you think your child will outgrow their furniture, don't worry. Nowadays you can purchase convertible pieces that grow with your child throughout the years. And if they do outgrow it, solid wood pieces have a great resale value. Metal furniture may also be a good choice as they can be easily cleaned if marked up with crayons or markers.
If your dog or cat likes to chew on wood, opt for a metal and glass coffee and side tables for your rooms. Again, metal and glass furniture can easily be cleaned if children spill or mark on them.
Do you have lamps around your home that keep getting knocked over by big dogs, curious cats or small children? You can try installing sconces that can be directly attached to the walls. There are many styles to choose from and they give your home a unique style.
Finally, one thing to think about for durability in your home other than furniture is your flooring. Flooring definitely takes the brunt of the wear and tear in your home. If you are in a position to change your flooring, opt for hardwood or tile floors for easy cleanup. In winter, use area rugs to keep your home cozy. In summer, see how easy it is to sweep up and wipe up wooden or tile floors.