It's that time of year again! Time to bring up your Christmas tree from the basement storage closet, or go out and get a fresh one to bring into your home. Did you buy a new couch this year? A new TV? You may need to do some rearranging before bringing in your tree. Here are some steps you can take to ensure your Christmas tree has enough room in your home without looking overly crowded.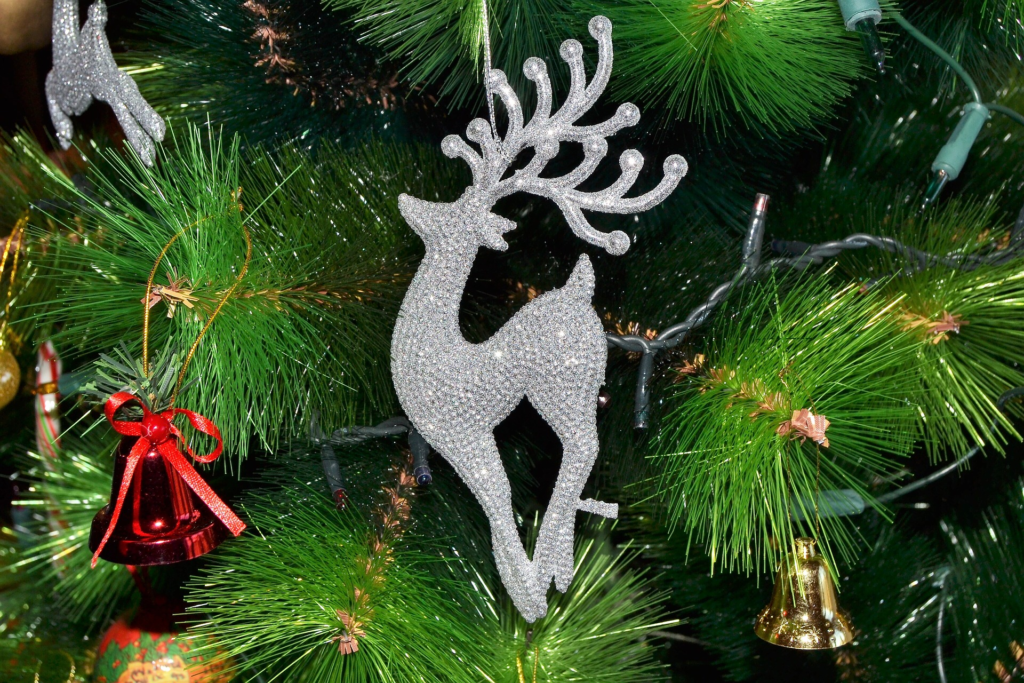 How to Make Space for a Christmas Tree in your Home
-Start by choosing the room or area in your home that best suits your taste. If you prefer to see the tree lit up while you are in the kitchen baking, be sure it is placed in a way that it is visible from that vantage point. Some of you may prefer to see it lit up when you pull into your driveway in the evening. In that case, place it in front of a window in the front of your house. Just be sure the area is accessible and comfortable to gather around come Christmas morning.
-Next, use measuring tape to measure the space in the room you plan to place your tree. Don't forget to measure vertically as well. You don't want to bring home a tree that is too tall or too short for your space. Whether you buy a live or synthetic tree, having measurements will ensure you get the right size. Synthetic trees will have an exact size written on the packaging, which is very helpful. Live trees are usually grouped in a size range, for example, 7-8 feet tall. If you find one you love that is just slightly too tall or wide, you can easily clip the branches as needed.
-Once you choose your tree, it's time to rearrange any furniture in its way. This is easy to do if you have an overflow room, like a basement or guest room. Chairs, small tables and décor are easily relocated. Larger pieces, like a couch, can always take the place of any smaller furniture in the room. Those pieces can find their way to other rooms or even the attic.
-A final tip for those with absolutely no wiggle room to make space for a tree: Find a very small synthetic tree and place it on a table. This brings height to your tree and takes up no floor space. You can even place gifts on and under the table while still displaying this wonderful tradition.
Whether it's for a Christmas party or your family's enjoyment, this is a beautiful time of year when we transform our homes into a holiday wonder. A little careful planning is all it takes to get the biggest decoration up and running. Finding the perfect space for your Christmas tree is well worth the effort.