If you are looking to buy a new home, you may have noticed layouts with a flex space, also known as a bonus room. They are often on the main floor of two-story houses, and they are a versatile addition to any home. This extra room in your house can be used in many different ways. Here are several options for using the flexible space room in your home.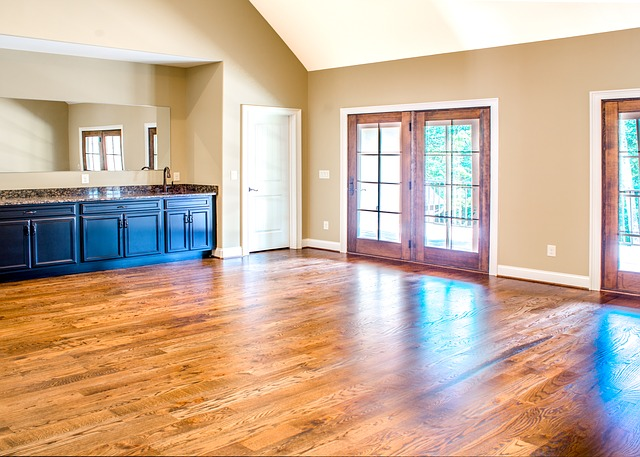 Ideas for How to Use a Flexible Space Room
Guest Room: If you like to entertain or often have overnight guests, then this space is perfect for a guest room. If the room has no closet, you can place an armoire in the room for guests to hang clothing. Using a convertible couch instead of a standard bed frees up even more space in the room to use for a dual purpose like an office, which leads to the next option.
Home Office: Do you have a home-based business? Perhaps your company allows work from home days, or maybe you always work from home? In that case, an office complete with a desk, computer and even a couch would be the ideal option to for your flex room.
Play Room: With so many families choosing for one parent to stay home to raise children, a play room can be a great space to entertain kids. Setting aside one room for kids to keep toys in could help keep the rest of your house clutter free. When kids outgrow the playroom, it's easy to turn the room into a whole new space.
Craft Room: Perhaps you love to sew or create scrapbooks. Having a room set aside for all of your craft items keeps you from leaving projects out around the house. Add a work table and storage shelves to keep craft supplies organized.
Workout Room: If you love to exercise, but hate leaving your house to go to the gym, you could turn your flex space into a workout room. Often times, a personal treadmill will end up in the master bedroom because there is no other place to put it. Creating a workout room in your flex space means the treadmill has a place to go, and so do those free weights and bench in your garage.
If you're lucky enough to have an extra flex space in your home, it can be fun figuring out how to fill it. The advantage of a flex space is that you can change the purpose of the room as your needs change or your family grows.