Kids playing too loudly while football is on? Dinner is cooking, but you're not allowed to taste any? Home from work and just need to chill? Sounds like the man of the house needs his own space. Why not create your very own man cave in your home?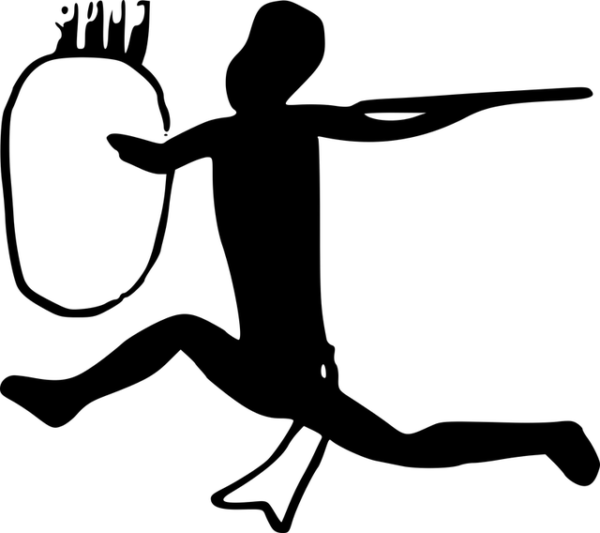 How to Create a Man Cave in your Home
If you have a spare room that can be converted, that's the perfect start. If not, it's time to get creative and clear out a space in your home. Here are some alternative areas that could work as a man cave.
The garage. This is the perfect spot, especially if you have a third car garage and live in a warmer climate. First, clear out the clutter. Put up shelves to store items on the wall, and move seasonal items to the attic or shed. Your garage should already have electrical outlets to plug in a stereo or television.
The basement. You may have to get your hands dirty and build out a wall if you have an open concept basement. Portable walls are also an option. Again, you should have access to electricity and possibly even plumbing if using a basement.
The attic. It's almost like a hideout–the exact purpose of a man cave. In an unfinished attic, you can easily lay out sturdy wooden boards as flooring. Most attics will have some kind of lighting, and if there's no electrical outlet, just string a heavy duty extension cord inside.
The shed. This should be a last resort, but it can still work. Without electricity or lighting, extension cords or a generator is a must. An electrician can also run a line to your shed and put in an outlet and lighting. Depending on its size, you may have to clear out your shed to make space. There's always the custom-built shed option that would include lighting, heat and electricity. Just check with your HOA policy before you build.
Now, the fun part is decking out the man cave. Use an area rug to hide unsightly flooring. Buy a comfortable love seat or lounge chair to relax in. Pick any style you want, because it doesn't have to match the rest of the house! Be sure to install a stereo or television that can be mounted to the wall to save space. If you have old trophies or other memorabilia, hang them on the walls or put up shelves to display them. Get a space heater and a portable fan to keep you comfortable in changing weather. Finally, no man cave is complete without a mini fridge. Keeping cold beverages on hand is a must!
You don't need to have a spare room in your house to create the perfect man cave. Use your creativity to rearrange a space you already have, and the rest is just easy decorating!